Jay Sheldon Dot Com
"On The Road"
-South Beach-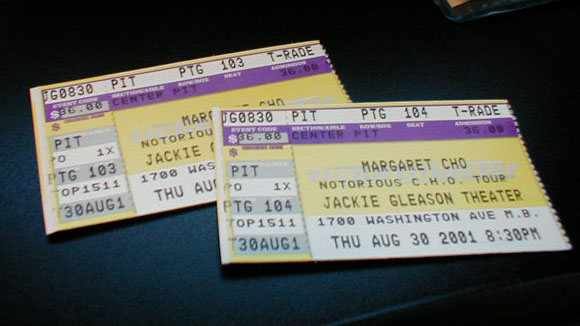 (click on any thumbnail for the larger picture)
The pictures say it all!
The Sheraton - Bal Harbour









Lunch, people watching, (or is that drooling)




<<Some of the great South Beach Architecture






What is it about boyz and beachez and volleyballz?




Check out THIS sandcastle!


and the beach





<<(Rodney gets ready to douse me!)



Back Home
or simply close this window