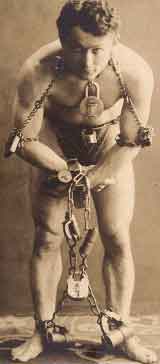 LINKS
These are some of the places I hang around on the net.
Some for fun, information, profit...
and some because the guys are just TOO DAMNED CUTE!

Click Here to go back to Main Menu

link: (lngk) n.
1. One of the rings or loops forming a chain.
2. A unit in a connected series of units: links of sausage; one link in a molecular chain.
3. A segment of text or a graphical item that serves as a cross-reference between parts
of a hypertext document or between files or hypertext documents. Also called hyperlink.
---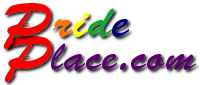 ---
Local Key West sites
If you use these sites, PLEASE let them know you found them through Jay Sheldon Dot Com!








Key West's local Gay & Lesbian newpaper


---
Web Friends
DJ Paris The Hawkster!!
A cutie from New York City and the inspiration for THIS site. Another web Cutie! ask to see his horn....
I've actually been a DJ fan for a long time.
I'd put an image here for the link, but his attitude is such
that he'd prolly sue me!
I'm not petty about competition,
I welcome you to check out his site.
It's impressive, well done, he's cute as a bug....and a lot of fun.
(one of these days DJ!)
(**For those of you who wondered what my last tirade was all about, with DJParis, click here)
The Long Yang Club! Janet Jackson ONLINE!
A social and support for Gay Asian men and their fans Listen to Janet's Music-Watch video clips, a VERY kewl site!


You MUST check this site out! Dean is one of, if not THE creator of the site and he's a sweatheart!
Incredible Asian guy web site and a great resource! Scented-The Gay Asian Network


---
FABULOUS Shopping!
---
Sexy Clothing!
Kleptomaniac.com. Clothes, gear and accessories for pretty boys and bad girls.
---
Sexy Music!
The kewlest on-line dance music. Live feed and great quality if you have a fast internet connection
My favorite internet radio station


---
Gay Resources

Join OutPersonals -FREE! Join Asian FriendFinder HOT FUN!
Largest gay personals! Largest Asian Personals Community! HOT GUYS!



Visit GAYtoZ Online
the UK's gay phonebook



---