FRIENDS
"...before you can have friends, you must BE one..."
Note: Just because there folks are here, does NOT mean to imply they are gay.
Some are, some are not, some are straight but not narrow, and some, I have no idea about.
It's not important to me, friendship goes far beyond that small fact about someone's life...
In some cases, you can click on their pictures to email them or visit their websites

---
BACI!!
My best of the bestest friend, always... He's from Connecticut and if you want to shoot him out an email,
just click on his picture. He'd love to hear from you (and yes, I think he looks just like Johnny Depp ....only better!)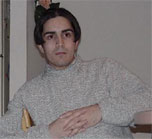 Richard. A new friend and a sweetheart! ==>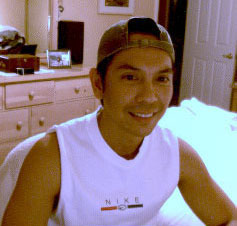 Mark, the roommate!==>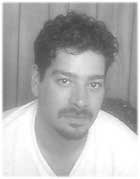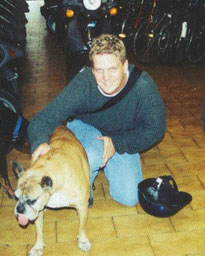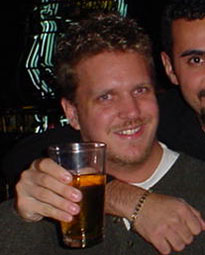 Joey! "On the road again!"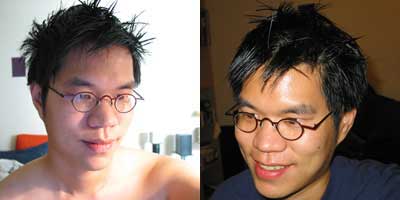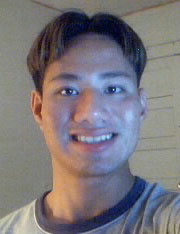 See-Ming Lee, Check out his webite My Orlando Connection! A GREAT friend and confidant!
It's very kewl!

John McNeil from Toronto Ed, his sister Christine, Jamie, Where DID you go?
TV Star, Model and a real sweetheart too! Yoshi and Kahlua (see past history pages)<grin>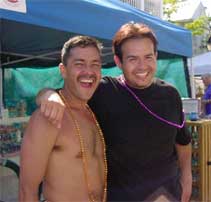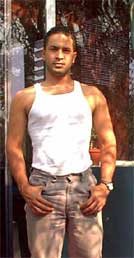 Michael B. and his crazy cousin Onnis, My sweetie
at this years PrideFest Key West from Puerto Rico!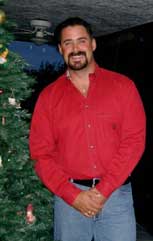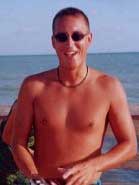 Scottie! My beary beary good friend. Brian (the 5th) One day I'll explain that!
Who now tells me he's moving out of the Keys!
I'll miss you